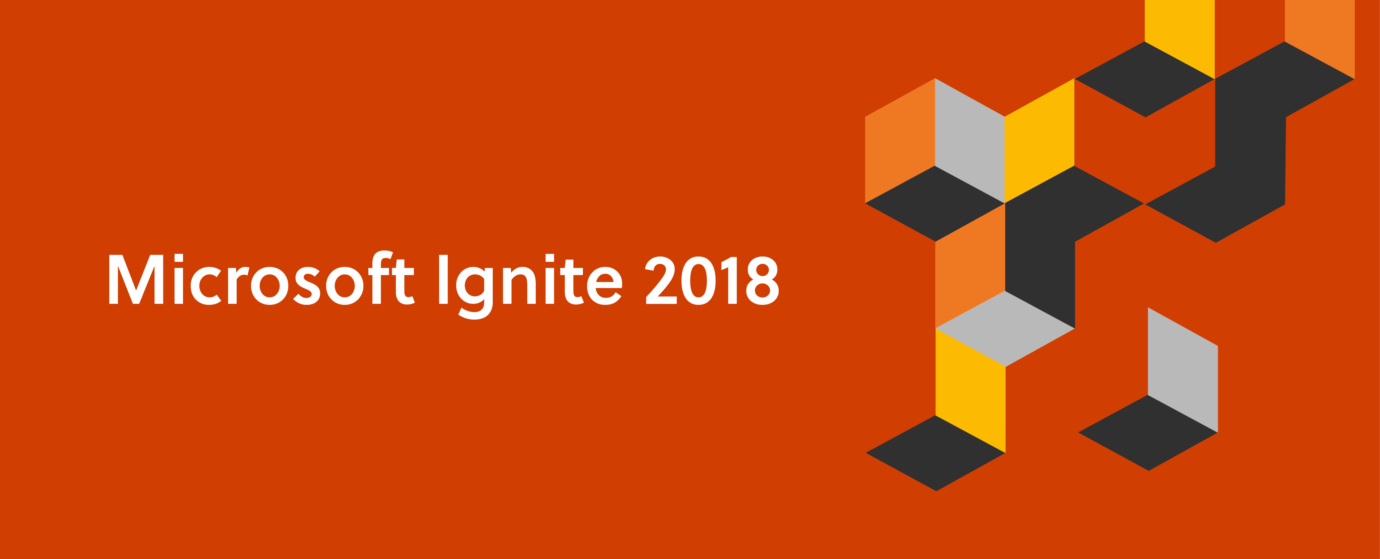 yasoon at Microsoft Ignite
Microsoft Ignite is the biggest Microsoft tech conference and takes place from September 24-26 in Orlando, Florida. With over 700 deep-dive sessions and over 100 workshops it enables you to gain new skills and insights from technology leaders and practitioners shaping the future of cloud, data, teamwork and productivity.
Be Inspired
Last year at the event our Outlook App for Jira was announced as Best Office Integration, but unfortunately we couldn't be there to accept the award in person. So this year we are not going to miss it again.
We decided to attend the conference to be able to learn about all the new possibilities around Outlook and the Microsoft suite.
We aim to close workflow gaps between Microsoft and Atlassian products. And with our current integrations we connect Outlook and Atlassians Jira and Confluence in an intuitive way. So far so good but we can do more to help businesses work better, simplify workflows and increase productivity. To get closer to a fully integrated workplace we look forward to being inspired by Ignite.
If you are interested in the topic or have any idea on integrating Microsoft and Atlassian drop us a message at ideas@yasoon.com
Also at Ignite in Orlando? Lets meet.