Microsoft 365 for Jira Smarter together
One app for team-centric work: Connect Outlook, Microsoft Teams and To Do with Jira and smoothly work with the tools you need. Include all your colleagues, get your tasks done effortlessly and happily flow through your daily work.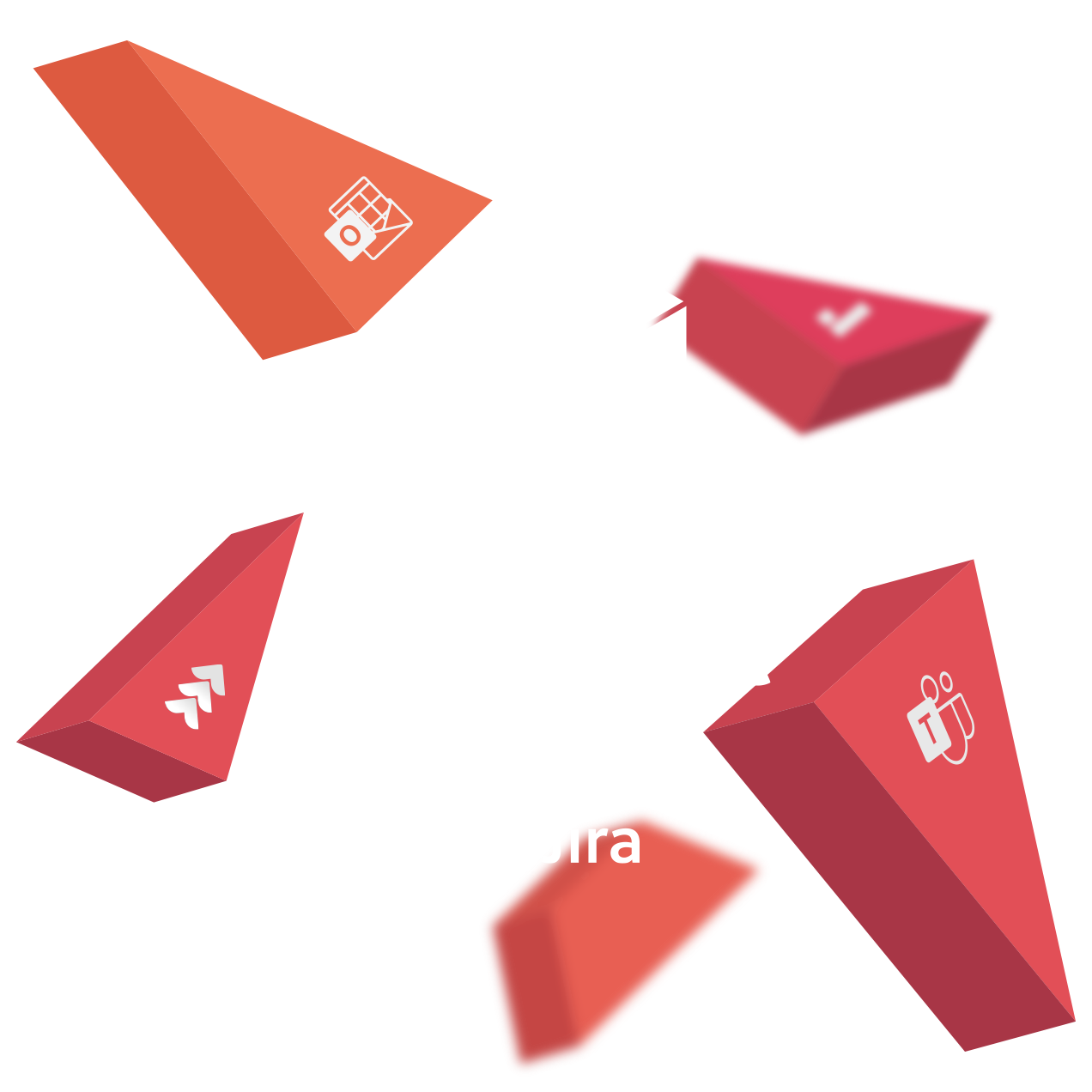 Why
Microsoft 365 for Jira

?
Strong connection
Make your processes seamless with one full-scale integration to connect your daily tools.
Quick communication
Improve communication with the whole team through cross-tool conversations in real time.
Clear documentation
Link discussions clearly in the issue to find them later and understand decisions retrospectively.
Work with Jira boards in a Microsoft Teams tab
Give non-Jira users access to Jira boards.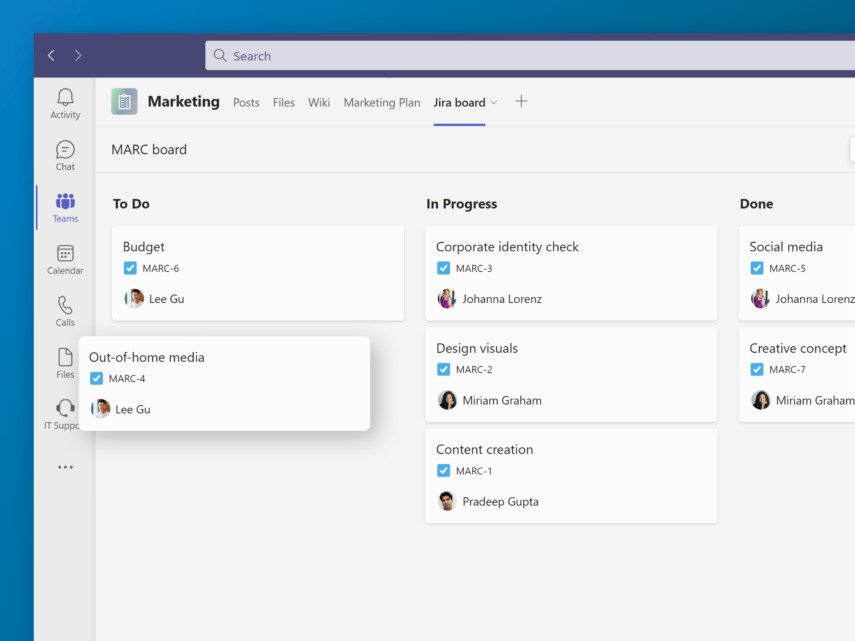 JSM customer portal in Microsoft Teams
Let internal customers create support tickets in Microsoft Teams.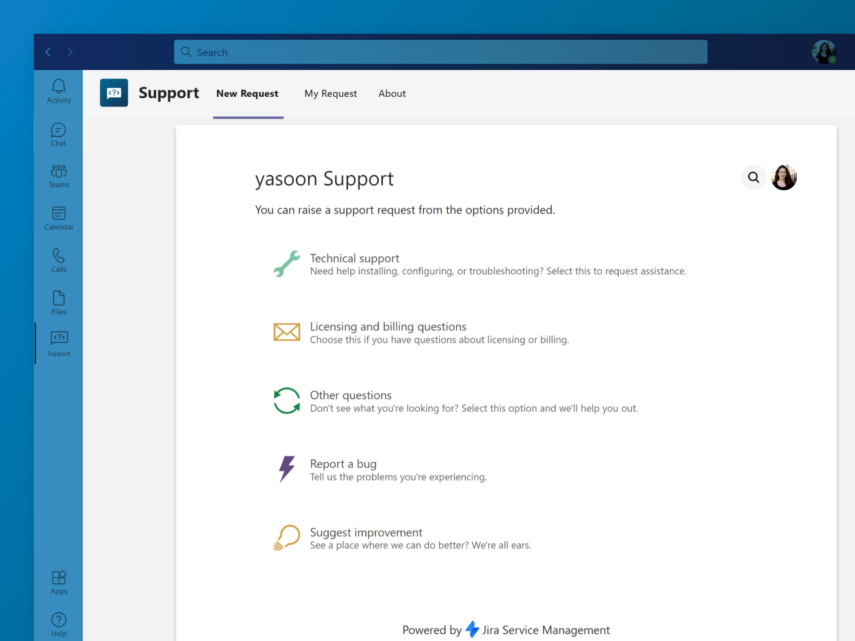 Create Jira issues from Outlook emails
Take over email attachments and text formatting.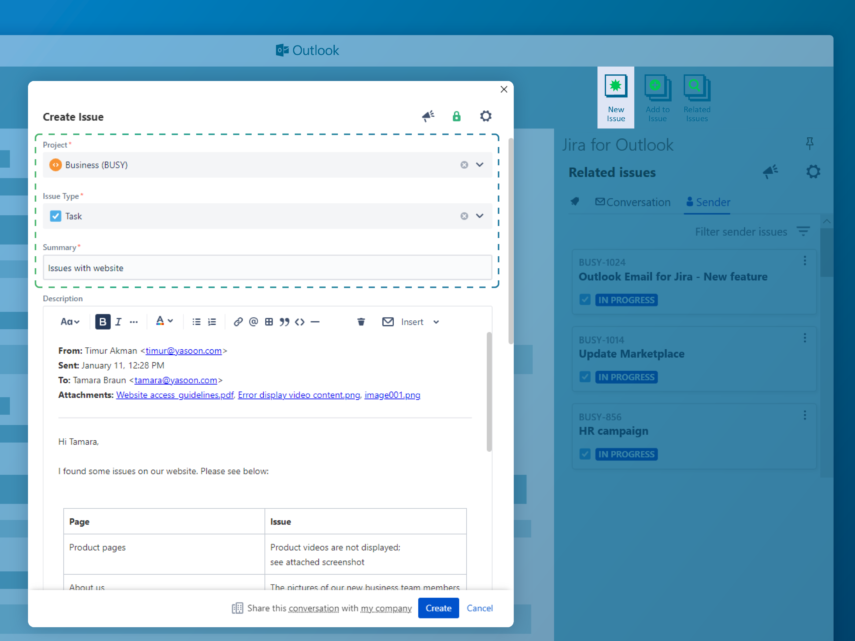 Sync your Jira issues in Microsoft To Do
Get an overview of your daily tasks right in your Microsoft To Do list.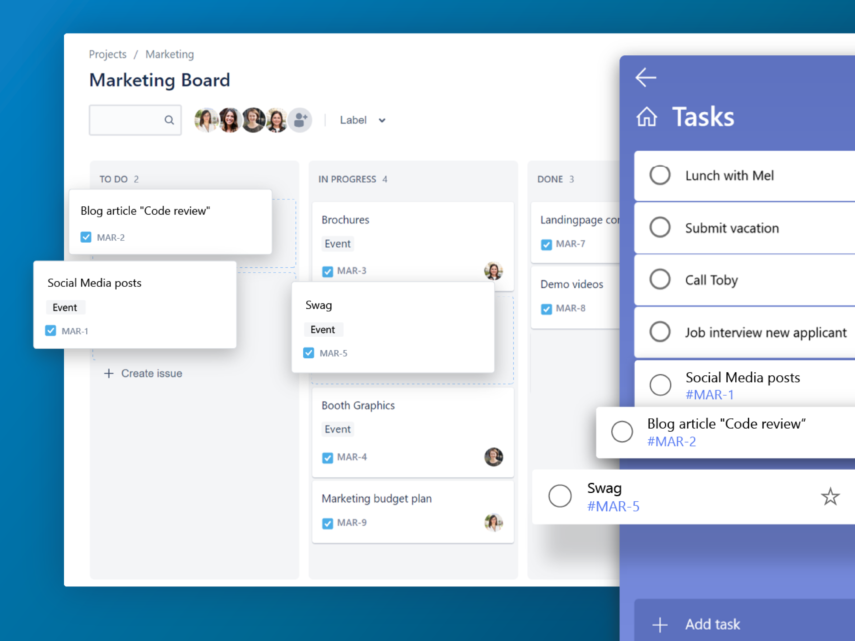 Some of our customers
More than 6,000 customers worldwide use Microsoft 365 for Jira to link their Microsoft and Atlassian worlds, making digital work processes easier, more productive and more transparent.