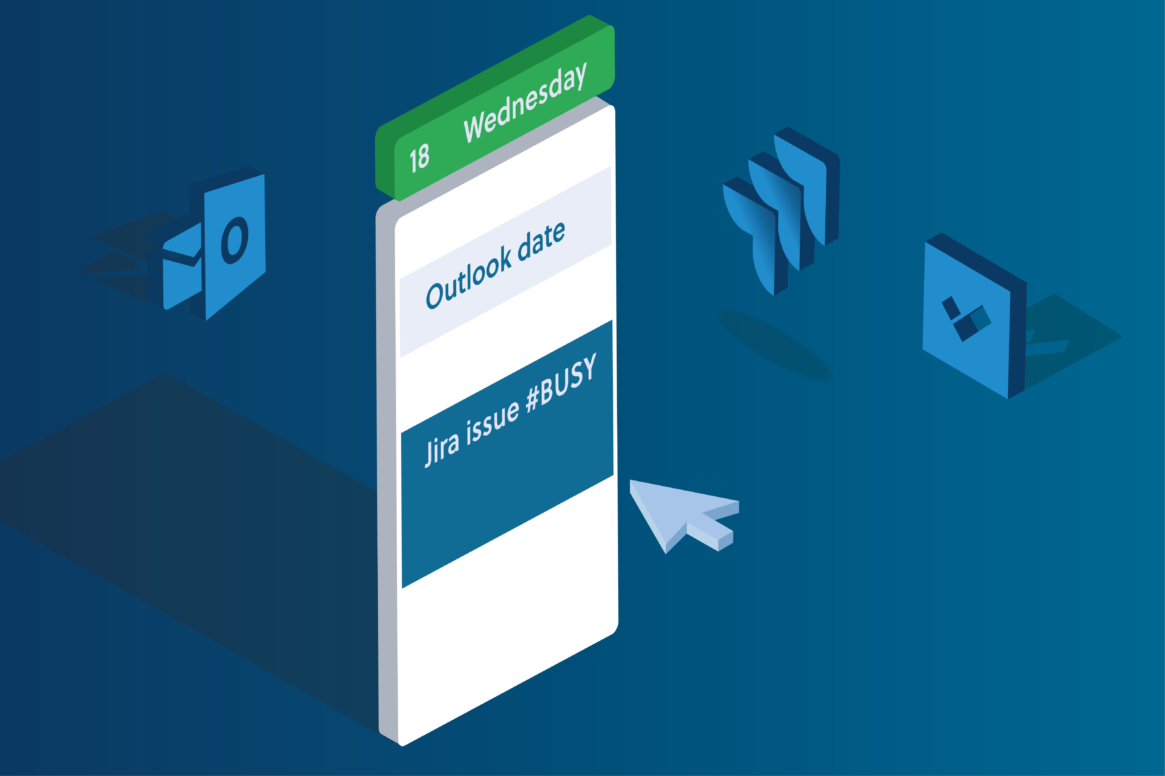 Effective task management in Outlook with Microsoft To Do for Jira
Most of us use Microsoft Outlook to check our emails anyway. And many of us do our project planning in Jira. So why switch programs to keep track of our tasks?

We have everything we need right in front of us. In our new Microsoft To Do for Jira app, we just brought everything together to make our working lives so much easier.
Our app allows you to sync all your Jira issues with Microsoft To Do. Thanks to the automatic sync process, you can now also access all your tasks in your Outlook To-Do list. Have all your tasks available wherever you are – in one program and at a glance.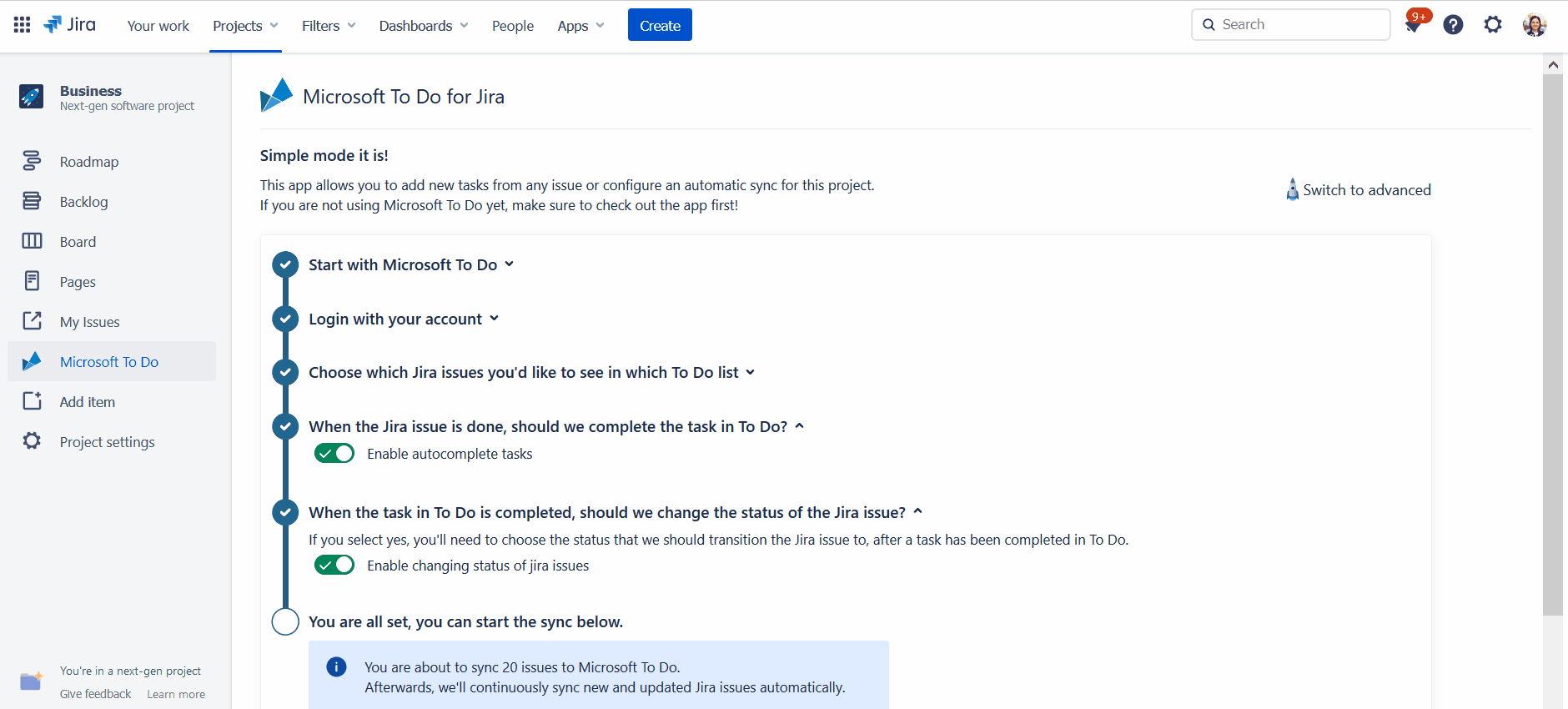 It´s a well-known fact that we need to do more work in less time these days. And it is challenging to stay focused while you're thinking about what else needs to be done. Since all your Jira issues and other to-dos are now right there in Outlook, you can easily drag them into your Outlook calendar to block time for them.
Select a high priority task, for example, you urgently need to work on and schedule it as a meeting for today. That way, you consciously block time for this task and your co-workers will not be able to plan other meetings with you in that time frame. However, even if you do get another urgent customer or meeting request, you can switch your task to another day. It's that easy.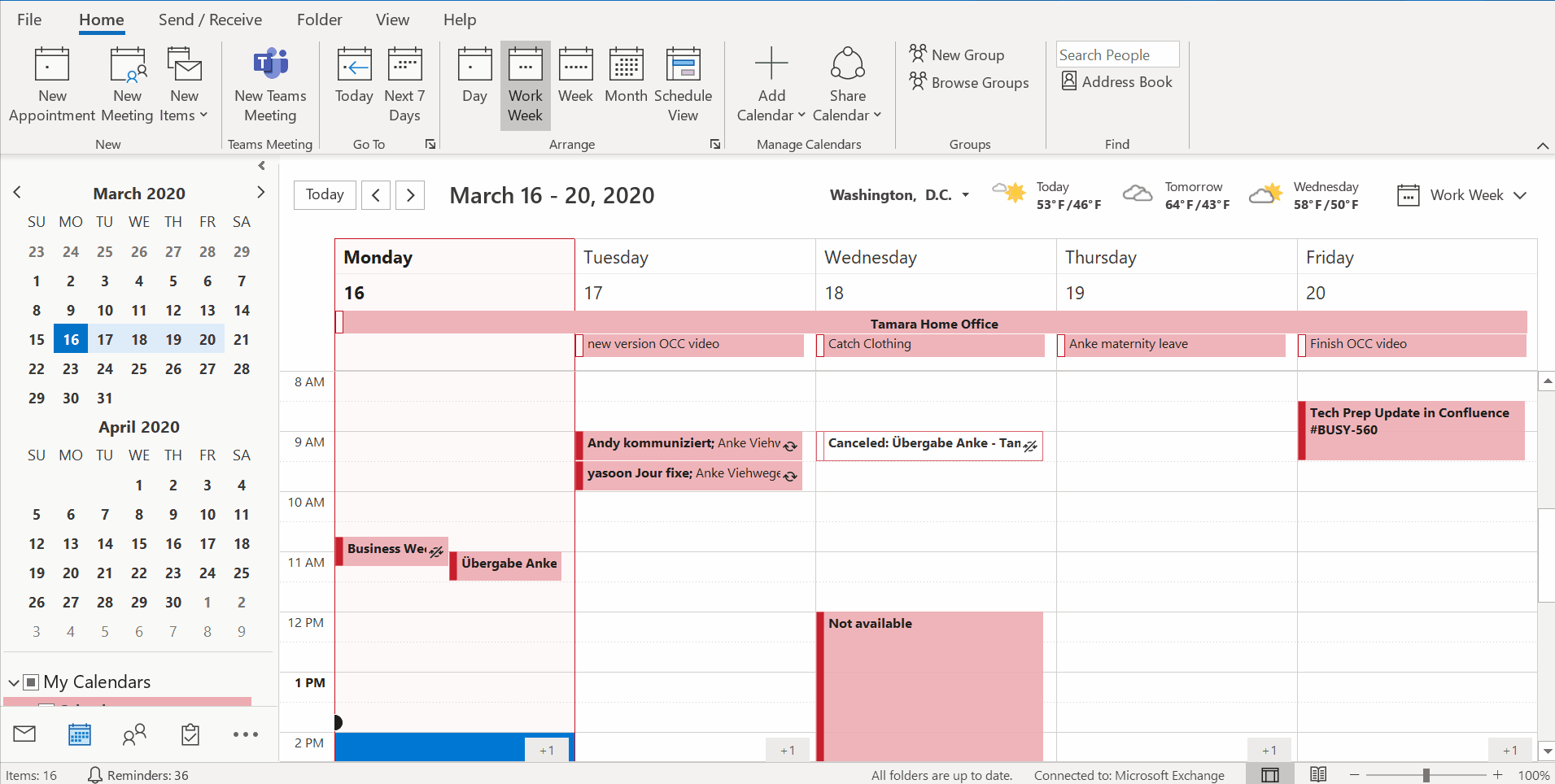 We think our app helps you find a better balance in your working life. It lets you improve the way you work and empowers you to structure your working day more effectively and successfully. Who doesn't want to complete tasks successfully and even have them marked as done in all other programs?
Connecting Jira with Microsoft Outlook is something we are good at. Synchronization with Microsoft To Do was something we were missing until now. So now you don't have to stockpile information or worry about losing it anymore. You have everything at your fingertips – all the time.
Want to check out our new Microsoft To Do for Jira app?
Try it for free.