Outlook Meetings for Jira No more scheduling madness
No more scheduling madness!
Our Outlook Meetings for Jira app helps you to easily schedule a meeting from Jira or Jira Service Management.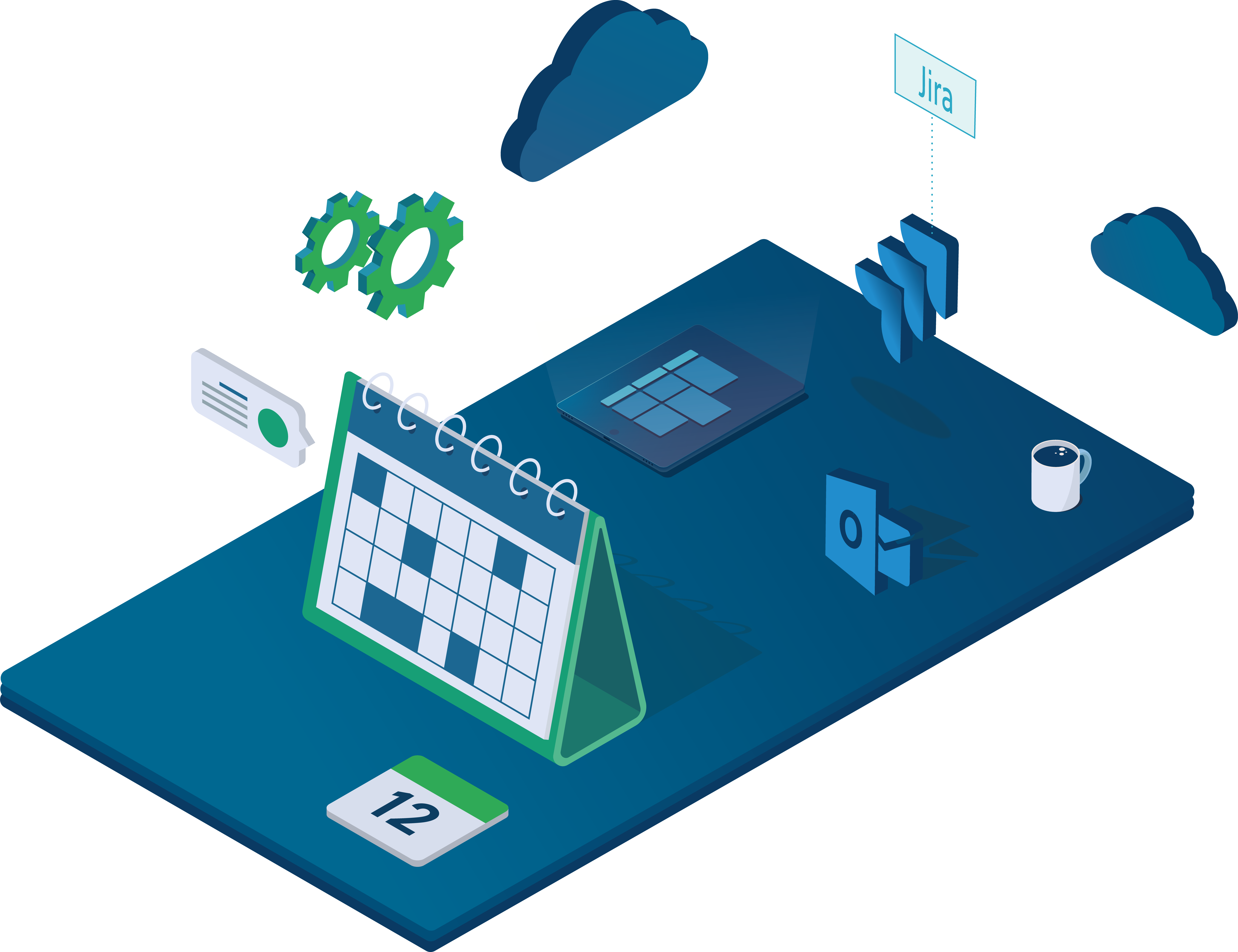 Videos
You're not sure if our app is the right fit for you? Our videos give you more insights.
At a glance: Within a minute you'll get to know all main features and benefits of our Outlook Meetings for Jira app.
Demo: Get a good overview of our main features and learn, how you can use our app in your everyday work.
Handy plugin that really works well with our Jira Service desk. Questions can be resolved quicker when you can just see instantly the other persons availability. Also great for scheduling a call. Saves us a lot of time.
Review from Atlassian Marketplace
What's next
Our app is available on the Atlassian Marketplace. Start now and collaborate across tools.
Patrick Schüssler
Partner Manager
You want to learn more? Get in touch for a personal demo!