Microsoft 365 for Jira – integrate Microsoft Teams
Is Microsoft Teams your communication hub? Enrich your teamwork with the collaborative power of Microsoft Teams in Jira and Jira Service Management. Enjoy real-time collaboration and IT support across tools!
Start a chat in Jira
All replies instantly appear in both Teams and Jira.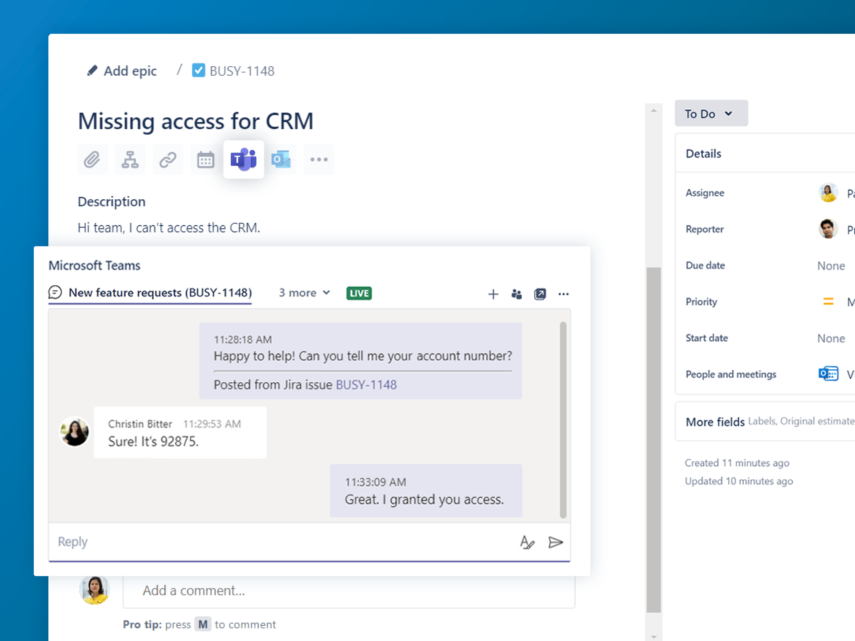 Create a new Jira issue
Simply create a new Jira issue based on a Microsoft Teams conversation.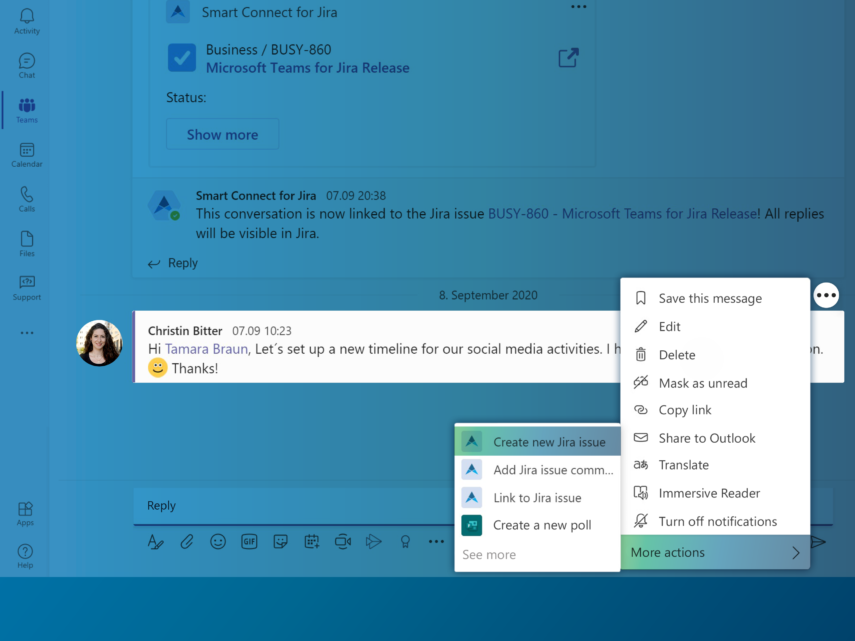 Conversational ticketing with Microsoft Teams
Let customers create support tickets from Microsoft Teams.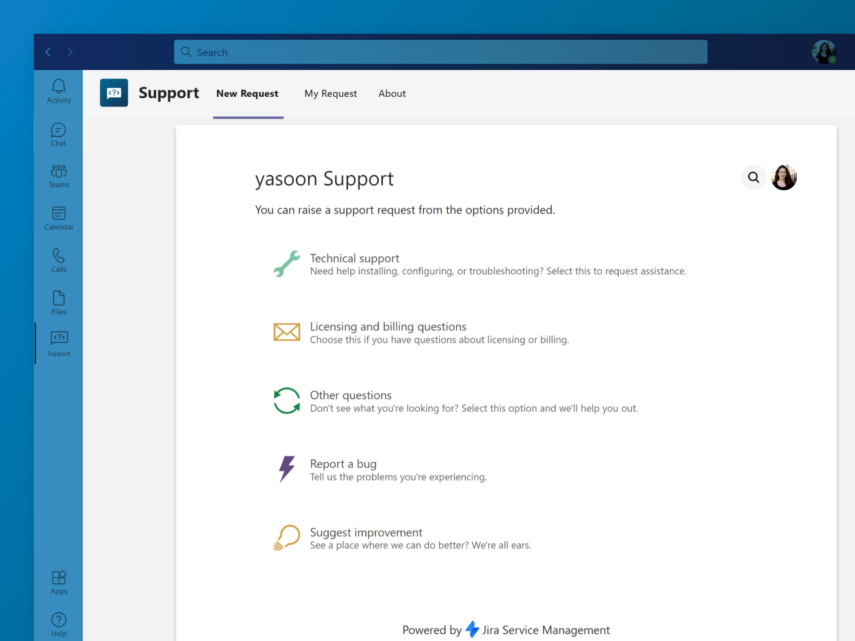 Work with Jira boards in a Microsoft Teams tab
Give non-Jira users access to Jira boards.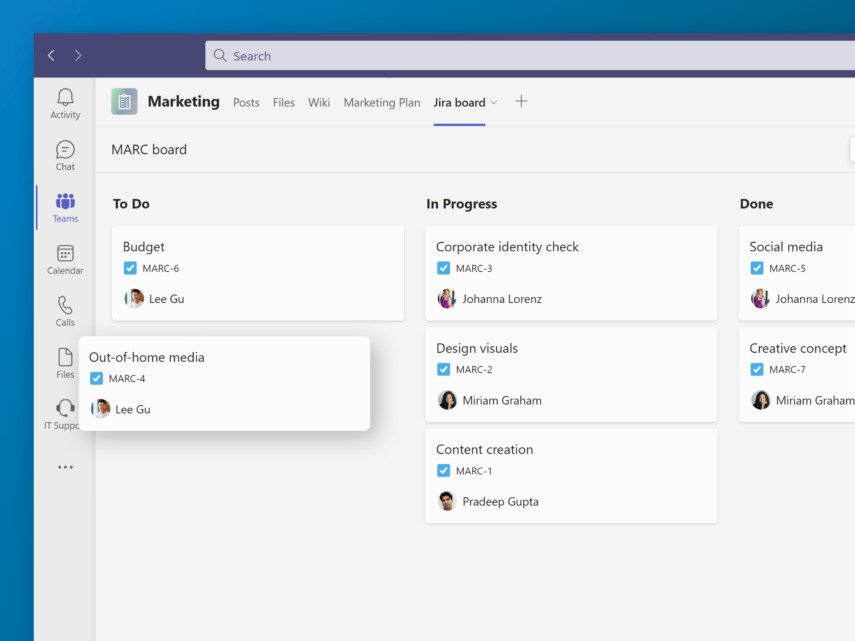 Enjoy smooth communication, conversational ticketing, and more: Explore all features in depth and find out if Microsoft 365 for Jira is the right fit for you.
Smooth communication and conversational ticketing
Learn more about integrating Microsoft Teams with Jira in this short video. Enable cross-tool conversation in real time, improve response and resolution time, while clearly documenting all relevant information.