Microsoft To Do for Jira Plan smarter
Get an overview of your daily tasks in one place: Microsoft To Do. Sync all of your Jira issues automatically with your chosen Microsoft To Do list.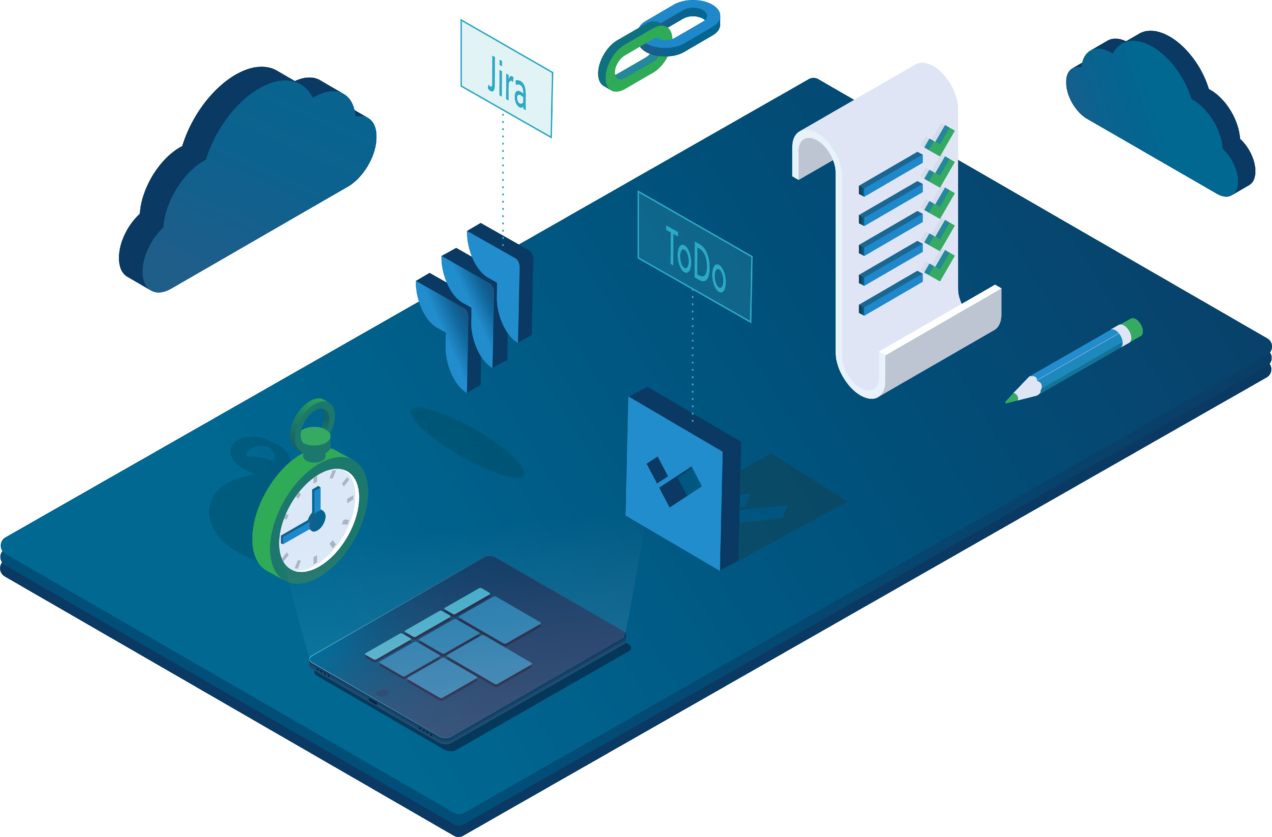 Main Features
See Jira issues assigned to you in your Microsoft To Do list.

Use the simple settings to choose which Jira issues you want to sync. Afterwards, the Jira issues will be synced automatically.
You can choose the To Do list they are to appear in.
Decide what should happen in Jira if you check off an issue in Microsoft To Do, e.g. move to review or done.

Add own tasks to any Jira issue while working in Jira. They will appear in your Microsoft To Do list.
Use the advanced settings to only push specific Jira issues to your Microsoft To Do list.

You can filter by status, type, priority, assignee and labels.