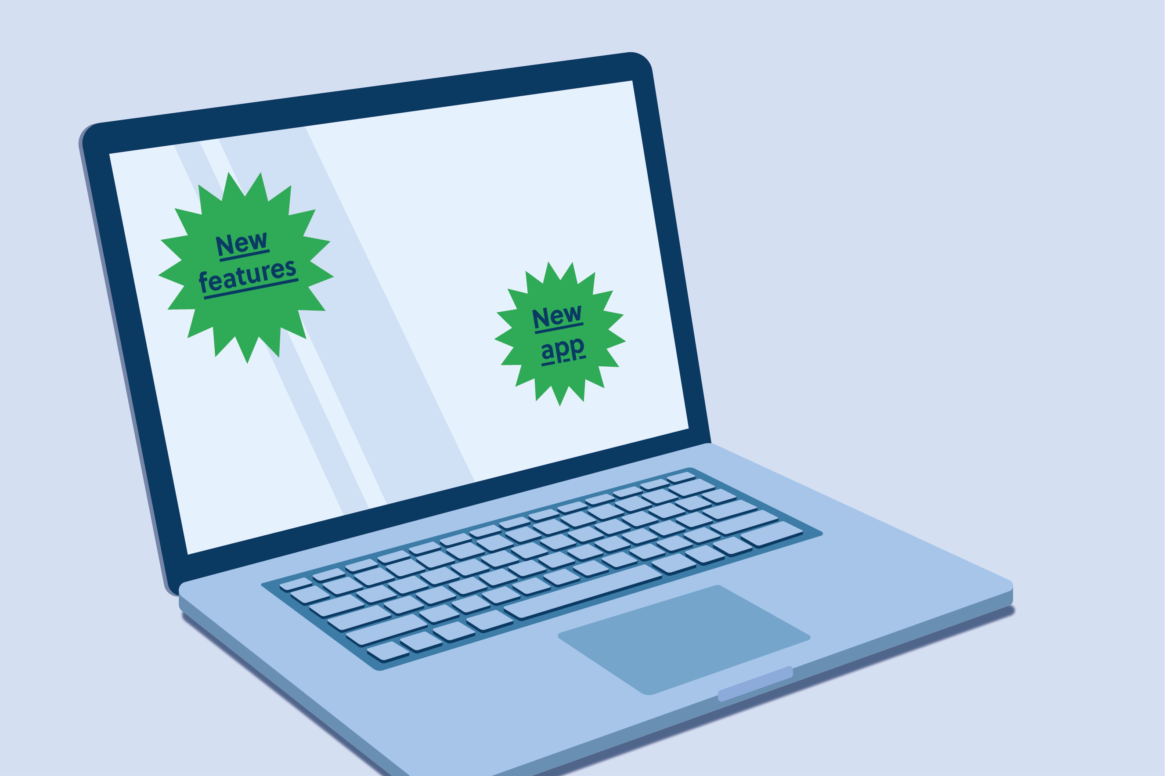 The Atlassian Open in Vienna is just around the corner – so it's time to prep our tech and share some updates with you.
In September the new version of Outlook Email for Jira will be available for new customers using Jira server.
We already announced a couple of new features for Outlook Calendars for Confluence, as the scheduler view and the new editing experience. We'd love to get your feedback on that!
Outlook Meetings for Jira now offers a couple more configuration possibilities and a nicer user interface.
But Confluence will get a brand-new meeting experience, too. At Atlassian Open in Vienna we'll launch a new app making your meetings more structured.
At events like the Atlassian Open we're eager to learn how our customers use our apps and what we can improve. We follow the rule to only develop features, where there is an actual customer need.
So, if you're working with our apps or are interested in our products, we're happy to talk to you at our booth at the Atlassian Open in Vienna. Meet us at booth #27!
You want to know more about our road to Open? Follow us on Twitter or Instagram. The #yasoongoesopen shows our prep for Vienna.
Where is the Atlassian Open?
Messe Wien Exhibition Congress Center
Messeplatz 1, 1021 Vienna, Austria
You need a ticket?
Get a 50% off for your Atlassian Open ticket with code YASOONTAKE250