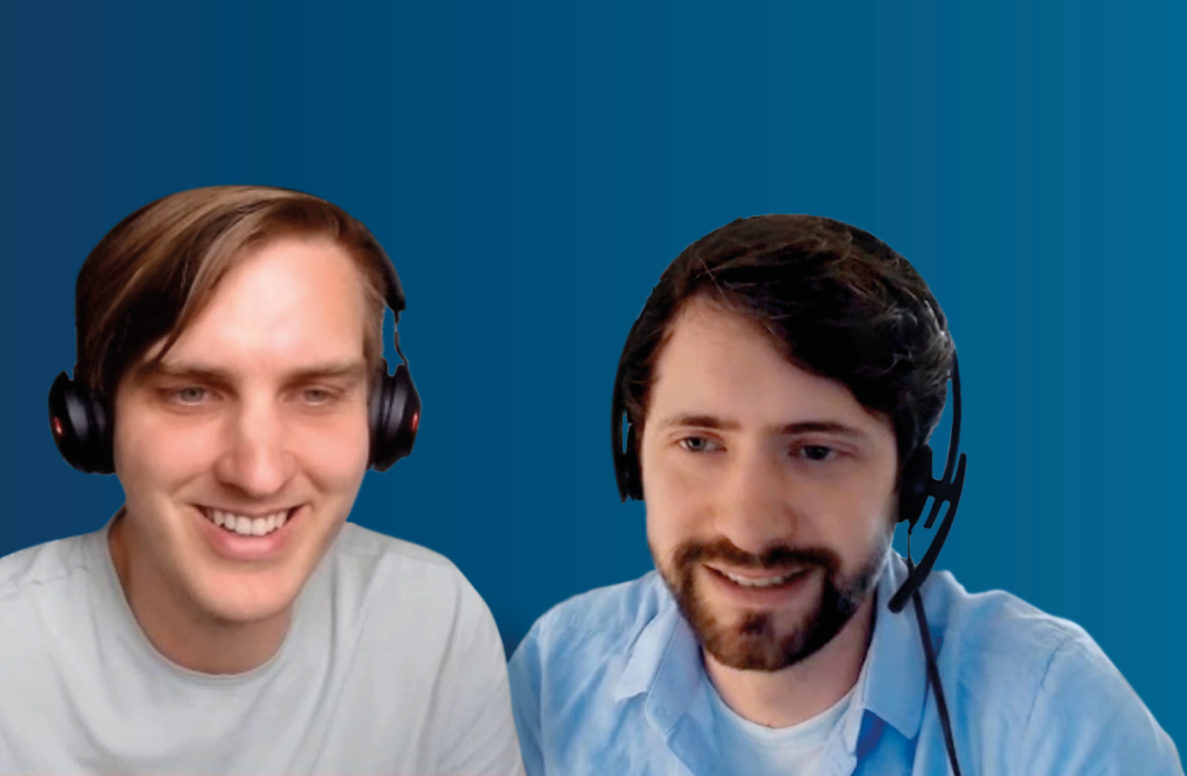 Why "Microsoft 365 for Jira"?
yasoon's CEOs Andreas Schmidt and Tobias Viehweger are chatting about the strategic background of "Microsoft 365 for Jira".
As Microsoft 365 is an established software suite which is widely spread in enterprises, we asked ourselves: How can we combine the strengths of Microsoft's and Atlassian's software worlds? How can we provide a deep integration between Microsoft 365 and Jira for all teams to work smarter together?
The aim was to establish one tool for all and to provide an integration that connects the strengths of Microsoft Teams, Outlook, To Do, and of course Jira. Microsoft 365 for Jira is an app that enables this connection and provides Microsoft 365 integrations in Jira, and Jira functionality in Microsoft 365 tools.
Listen to the strategic insights by Andy and Tobi and what else is on our roadmap.