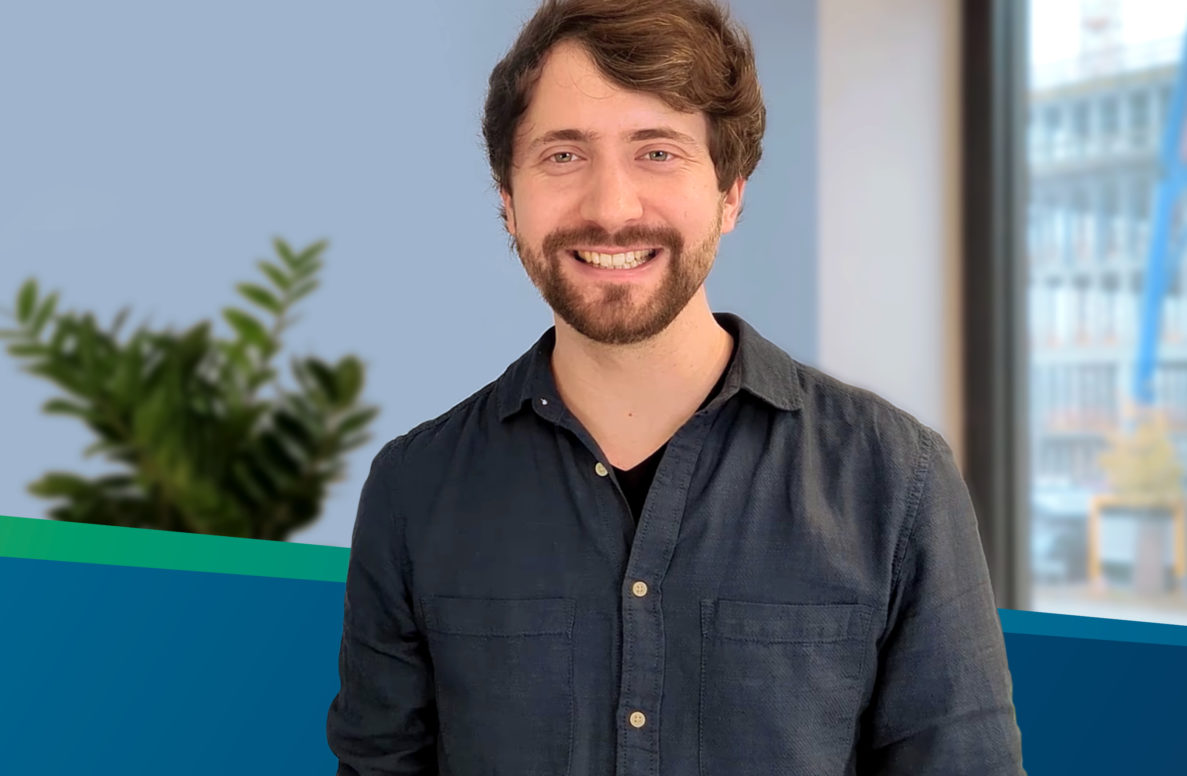 ITSM: yasoon runs Microsoft 365 for Jira
yasoon's Tech Lead and Co-founder Tobias tells you how he uses Microsoft 365 for Jira for IT service management.
By using Microsoft 365 for Jira for our own IT service management, we enjoy certain benefits. We were able to reduce time-to-resolution in JSM and overall save time in our IT service management communication. The positive feedback by our customers was overwhelming, which is a great motivation boost for our whole team. We built our app, so it's no wonder that we like it. But experience shows: We have more satisfied customers, and a modern IT support process which feels fresh and exciting. Learn more in yasoon's ITSM workbook.